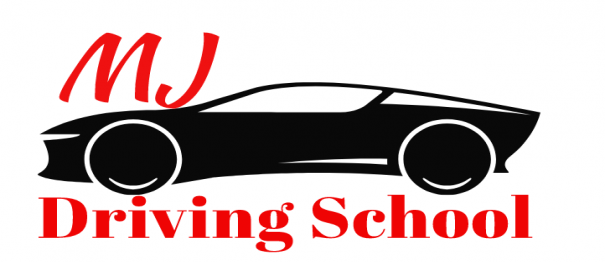 Coronavirus and Key Worker Driving Lessons In Leeds
Are you a key worker who has had their practical driving test cancelled due to the Coronavirus Pandemic ? If the answer is Yes we can help.
Due to new guide lines issued by the DVSA we can supply driving lessons in a manual car for those key workers who had their driving test cancelled at the start of the pandemic. You will need appropriate ID demonstrating the need for you to take driving lessons in Leeds, the ID forms which are acceptable are an ID badge, payslip or letter from your employer stating your key worker status. We can also help with the application process for emergency driving test in Leeds.
For More Information Call/Text Micheal : 07720 396 100
Driving-Lessons-Leeds
Intensive Driving Courses Leeds
Crash Courses Leeds
Driving Instructors Leeds
Automatic Driving Lessons Leeds
Best Driving Schools Leeds
Driving Lessons Bradford
Driving Lessons Wakefield