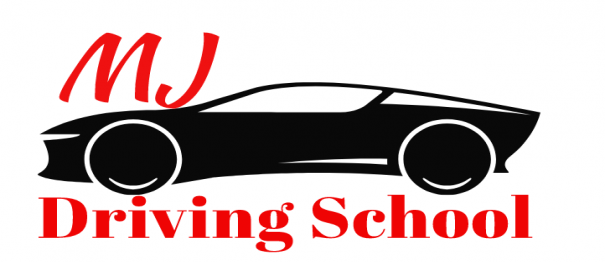 Here at MJ Driving School Leeds, we prioritise the health and well-being of our clients and colleagues. We are closely monitoring the current Coronavirus out break and are working in-line with the DVSA code of conduct, adhering to all recommend Government advice.
Due to the current situation with the coronavirus (covid-19) in our country we feel we have to abide by the advice given by the government and keeping to social distancing rules including a 2 metre space between people.
This, of course means that being in a vehicle conducting driving lessons is not the best environment to adhere to the social distancing requirements.
Our office will remain open with a skeleton staff to answer any questions you may have in relation to driving lessons in Leeds and driving tests.
We are hoping that the situation will improve in the near future and that we can all get back to normal work and life so if you would like any information on booking your driving lessons in Leeds or an intensive driving course in Leeds we will happily help you to plan ahead and book in for the near future
Contact us by text or call on 07496 184 021 or by email to info@mjdrivingschool.co.uk and we will gladly help you in any way we can
In the meantime please take care and stay safe
Driving-Lessons-Leeds
Driving Schools Leeds
Driving Instructors In Leeds
Intensive Driving Courses Leeds
Crash Courses Leeds
Driving Instructor Leeds
Automatic Driving Lessons Leeds
Driving School Leeds
Learn to Drive Leeds